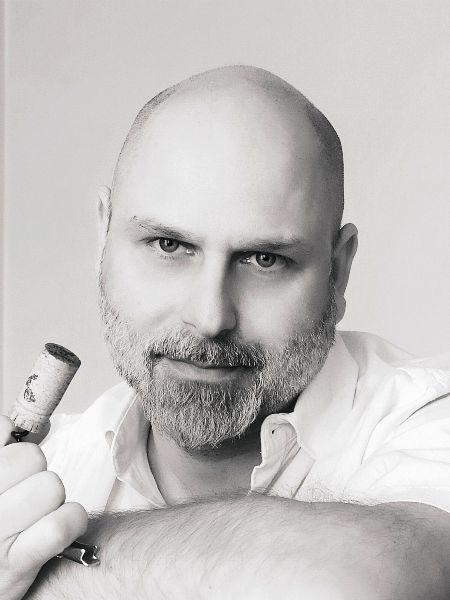 Wine tasting can be an addition and at the same time a really great attraction during a company event or business meeting with potential partners of your company. It can be a way of awakening your senses during industry seminars or trainings, which may over time unfortunately become boring for some. In our team we have skilled workers who knows how to lead you through a path where you will discover the secrets of creating harmony between wine and a dish that will appear on your table.
Leszek Ziemba – our Head Sommelier, co-author and main architect of the winning project of The Fine Food Group of the Wine Prize Grand Prix in the category – Importer of the Year. Since he was a kid he become an enthusist, and fan of exploratory travels to find special strain of wine. He tested Hundreds of kilometers and thousands of millilitres of wine alongside 15 years of experience translated into countless menus pairing the best wine and food together. Currently, he is also a co-founder of the Wine Services Group company, thanks to which you will find in our offer rare and unusual wines from around the world.
We invite you to travel!