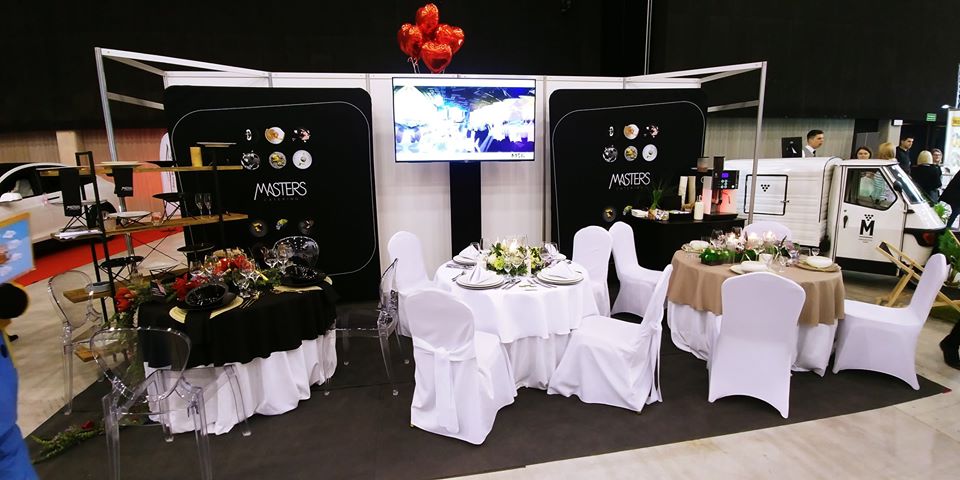 Creating special memories is a part of our Job. We can arrange important event in your life in very different ways. If you will let us to participate in your special day, You maybe sure, that we're going to take care of each detail on your wedding table.
Choice of appropriate china, glasses, cutlery and even a tablecloth. You don't have to worry about this anymore, we know how to do this with class. Theater, setting, maybe the place where you met fot the first time?
Sky is the limit for us.
Above we're presenting you some of our project made for exhibitions in MCK Katowice