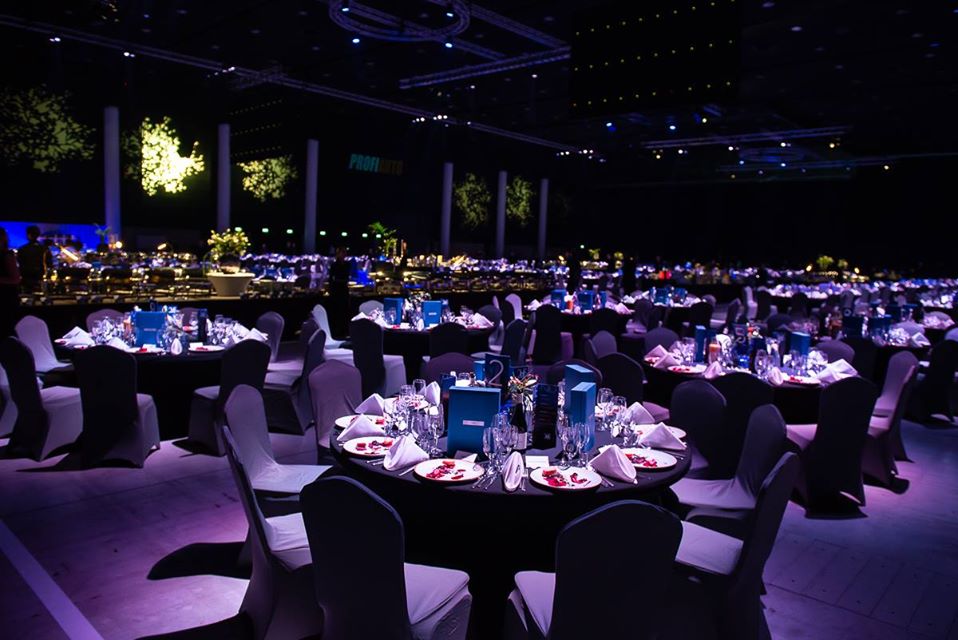 Have you ever considered a served supper for 1150 people in one place at the same time is possibile?
We'll help you answer that question.
Of course it is!
But some of the conditions have to be achieved.
Place: MCK Katowice – that's one of the few places in Poland, that could accomodate in one space banquet system and buffet zone with bars.
I bet your first question was "okay, but who's going to prepare this whole event?"
Masters Catering, because it's something common for them.
Thanks to sync team, because event that big doesn't let you to make any mistakes. That's why each our employee knows what to do from the start to the end of event.
Cooks are in care of our chef Zbigniew. Their hands are always full. They look after if the dishes are served correctly. Each dish is signed by their own names.
Banquet organization for that amount of guests requires polishing every detail. Something like in a swiss watch – everything needs to be on time