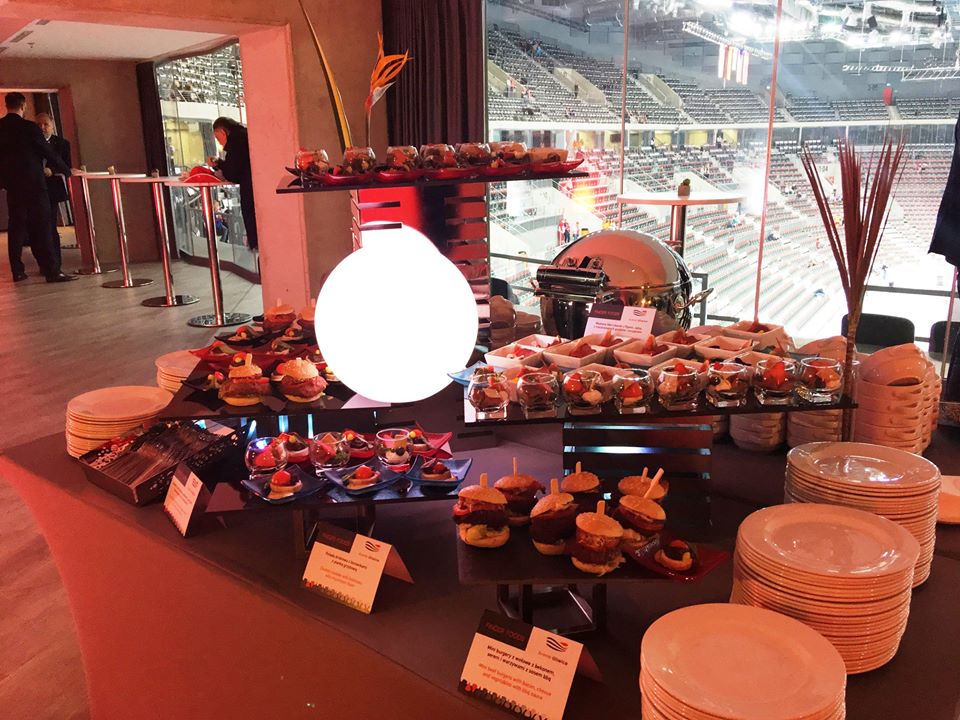 Here's our another Project during a sports event. That was a challenge to work, when you had the best place on the stands. We proved ourselves, that our work is combination of pleasant and useful. We were witnesses of game full of emotions.
Our team fought to the last breath and this is the most important. Unfortunately we lost, but we believe, that next match will belong to us!
Meanwhile we're winners – our Quests were satisfied.
 Thank you!