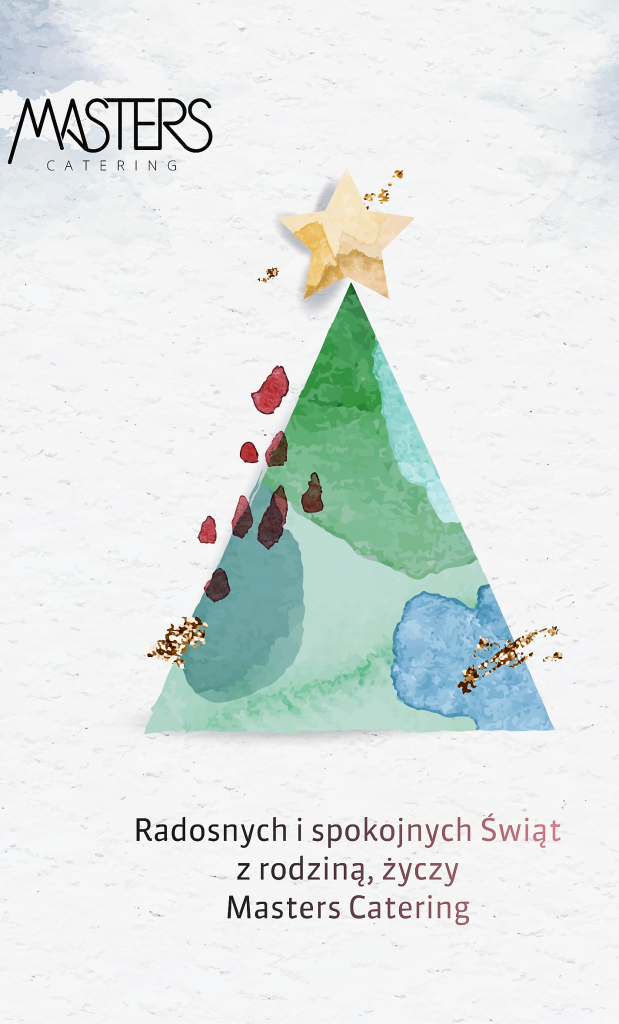 Christmas is an amazing time that allows you to pause, come on for a while.
We wish you a healthy and happy Christmas, spent with the family
Let this time go by calmly, without worries and worries in the present day.

We believe that the coming year will bring a lot of good and will allow us to celebrate important moments together!

Happy Holidays from Masters Catering Team!